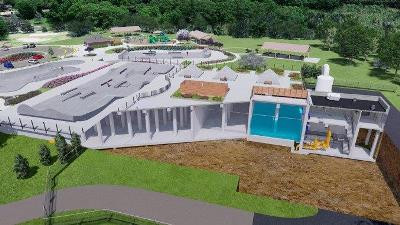 Design-Build
Our design-build teams provide streamlined services from the initial project conception stage all the way through to the final walk through. Our experienced teams work to add value, reduce cost, and honor the project timeline to deliver a superior product to our valued clients. Crowder acts as a single point of contact throughout the project, streamlining the entire design construction process for our clients.
---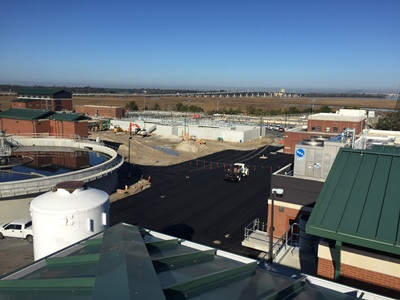 CMAR

With Construction Manager at Risk services, our clients continue to utilize the architectural and engineering firms of their choice, while Crowder's decades of construction experience work to their advantage. As a CMAR, Crowder advises and makes recommendations to the design team, prior to taking over as general contractor, in order to ensure that the construction process goes as smoothly as possible once implemented. With a guaranteed maximum price, our clients are ensured that projects will be delivered under budget.
---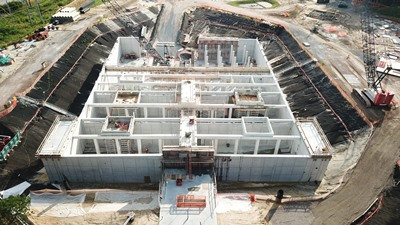 Design-Bid-Build
For our clients who desire traditional bid services, Crowder utilizes a vast network of trusted partners, subcontractors, suppliers, and employees to deliver a comprehensive bid that offers the best value for the project cost.
---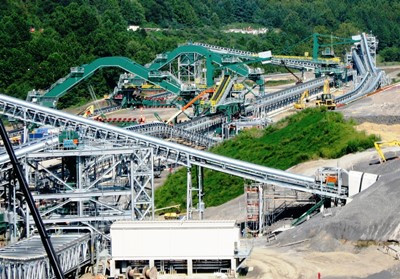 Engineer-Procure-Construct (EPC)
Otherwise known as EPC, Crowder delivers Engineer-Procure-Construct services. In an EPC project, Crowder will orchestrate the engineering of the project, procure all materials and equipment necessary and construct the project. We have expertise in all phases of EPC which provides a streamlined project for our clients.
---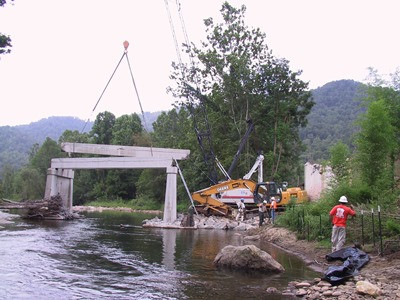 Emergency
With offices and employees throughout the Southeast, Crowder is able to immediately respond to requests for emergency work on industrial and municipal facilities.
---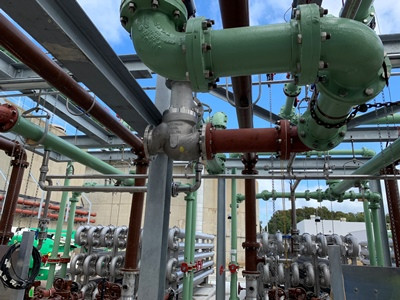 Maintenance
Whether it was our project originally or not, Crowder is skilled in the specialized maintenance work that keeps America's infrastructure stable and safe.
---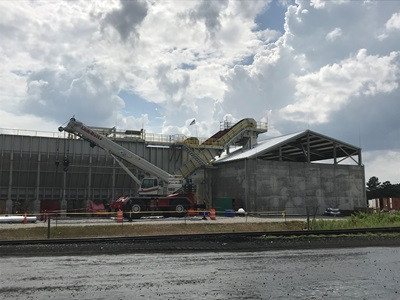 Cost Plus
This approach allows clients to quickly move a project to the construction phase with much less up-front engineering. This method is especially effective when the schedule is crucial. Crowder has proven experience with this method to meet our clients' demands.