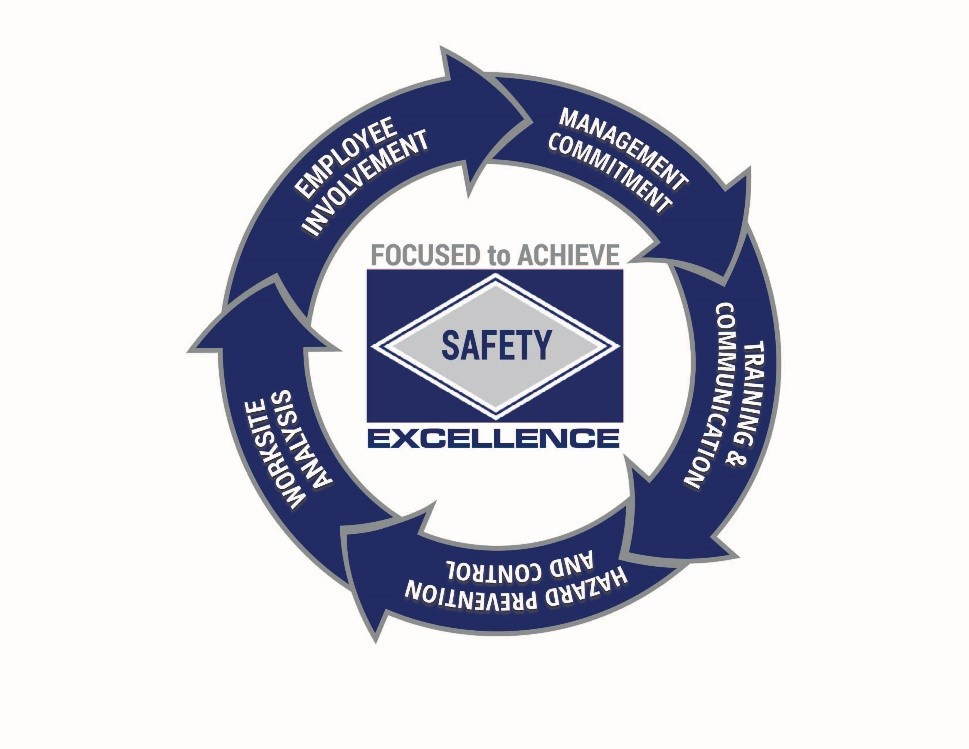 At Crowder, safety is our No. 1 priority. For more than 70 years, we have embraced a continuous improvement mindset relating to safety performance. By constantly improving and implementing industry leading best practices, we keep our employees focused. Some of our best practices include pre-task planning, employee to employee mentoring, employee recognition, performing stretch and flex prior to each shift, trending and communicating inspection results and comprehensive training at all levels of Crowder.
We have found that best practices including the following which require employee involvement are what keeps the needed focus.
Dynamic Learning Activities

(DLA's): The objective of our safety meetings is to provide a dynamic atmosphere to help ensure comprehension of the meeting topic. Safety meetings are used as opportunities to allow our employees to read, hear, see, say and perform the desired learning objectives. Employees do not just attend these meetings; craft employees present and lead the discussions with demonstration.
Behavior Based Observations

(BBO's): Employees perform behavior observations on their project while work is being put in place. We use the concept of "Brothers/Sisters Keeper" to promote coaching opportunities from our craft level employees to their co-workers.
Red Hat Program: All new hires on day one are enrolled in the Red Hat Program. They are identified by wearing a red hard hat sticker instead of the traditional Crowder blue. The 90-day program allows all new hires to undergo an extensive safety orientation. Supervisors provide a written evaluation at 30, 60 and 90 day intervals.
At Crowder, we are FOCUSED to ACHIEVE SAFETY EXCELLENCE!