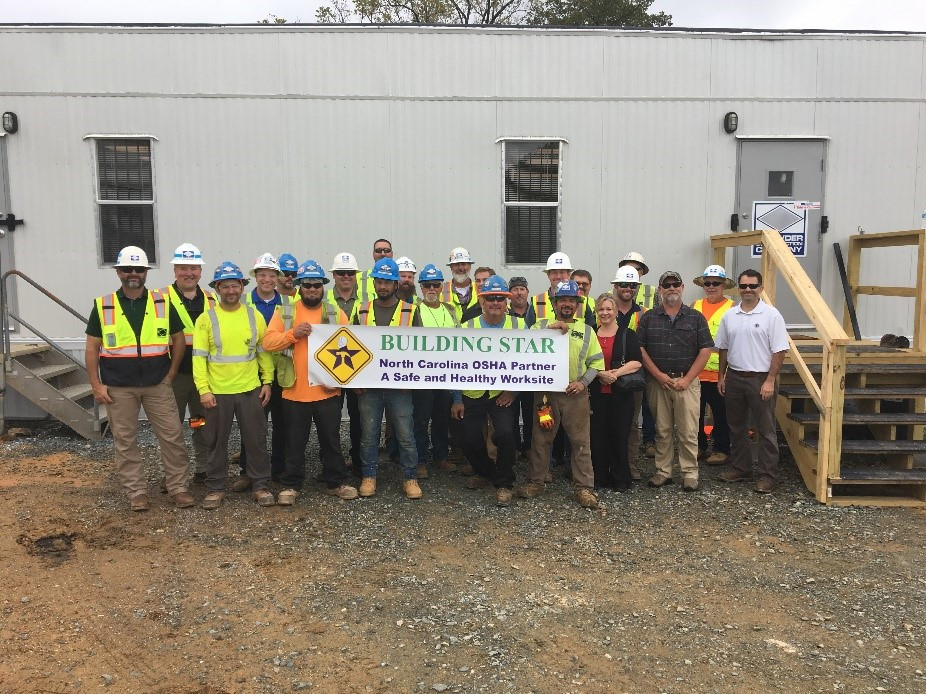 The most important thing Crowder does is send our employees home safely each night.
Crowder takes great pride in maintaining safe worksites. We do not compromise the safety of our employees and our sites, and employees take an active role in their own safety and health, as well as the safety and health of co-workers, subcontractors and the general public. We expect each of our employees to demonstrate attitudes and actions to promote a safe and healthy work environment. We regularly update our Safety and Health Procedure Manual and provide training to disseminate knowledge and the message that safety is an expectation and a requirement of employment.

Crowder is committed to being a safety leader in the construction industry, and we have an award-winning safety program. We have a dedicated group of highly trained safety and health professionals working to keep Crowder's Safety Program at the leading edge. Our staff includes risk management specialists, certified safety professionals, industrial hygiene specialists, field safety specialists and bilingual safety specialists.

Crowder demands a strong commitment to safety at every level of our company. To emphasize the importance of safety, our Safety Group reports directly to Lynn Hansen, the Company's Chief Executive Officer.

Provided below is an abbreviated list of recent safety awards that have been presented to Crowder. Even though we have been recognized for our past safety performance, we understand the importance of being Focused to Achieve Safety Excellence on every task that our crews complete each day.